Financing Made Simple
Learn How to Pre-Qualify for a Loan Through Wisetack
If you are experiencing a pest infestation and are in need of a loan for extermination services, Wisetack can help. With Wisetack, you can access competitive interest rates and flexible terms. There are no hidden fees and no credit check is required.
With Wisetack, you can easily manage your loan payments online. You will also have access to customer support if you have any questions or concerns about your loan.
Wisetack makes financing easy and hassle-free. With Wisetack, you can quickly and easily get the funds you need for Bug-N-A-Rug Exterminators services. Get started with Wisetack today and take control of your finances.
Image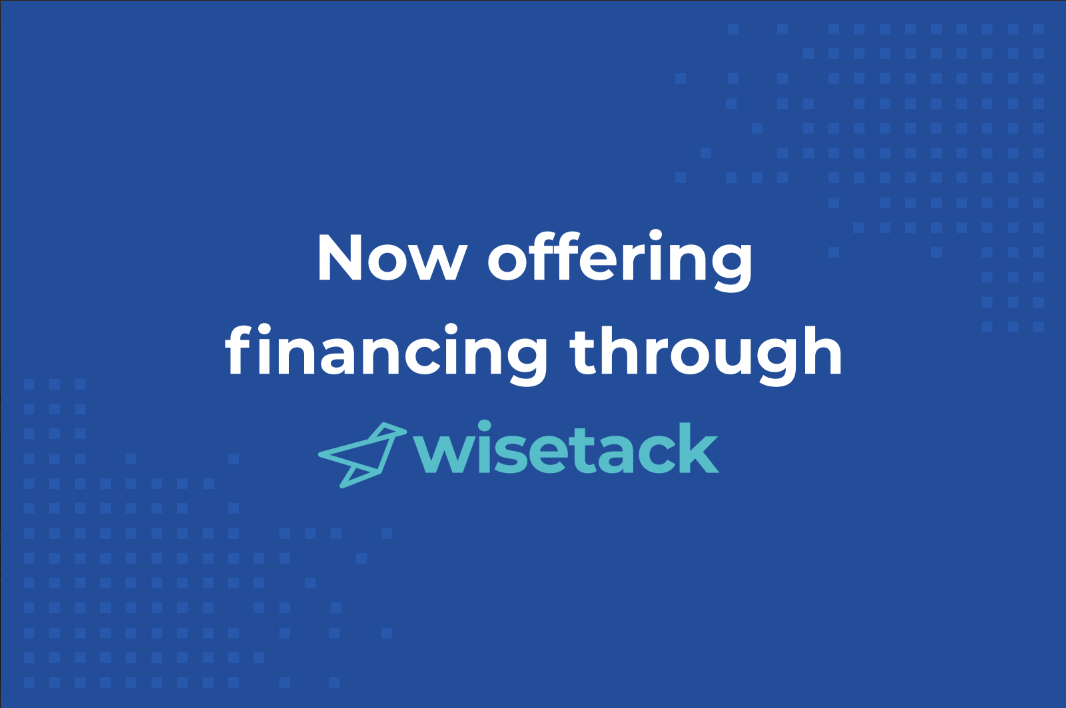 Image